School children compete in a Kapa Haka competition By: James Heremaia.
When we first make contact with you, we will ask a number of questions to provide us with lots of good information so we can start working on a customized itinerary for you. This can be done by email or in a telephone conversation.
Uniquely New Zealand Travel will then take two or three days to customize an itinerary just for you, based on the information you have provided and our experience of putting many, many different itineraries together.
We then send you a proposal to include a suggested itinerary, a quote sheet and our Terms and Conditions. Years of relationships with the travel industry in our specialty destinations means that each client is provided with the best pricing available, ensuring complete value for your trip arrangements.
We continue to communicate and work with you until the trip feels just right to you.
When you are ready to book, you will send Uniquely New Zealand Travel a deposit and we will then request all of your land arrangements. If we are booking your flights the payment terms will be those of the airline you would like to fly with and usually require payment in full right away in order to confirm your air ticket.
Uniquely New Zealand Travel can assist in booking all flights necessary for your trip, whether you are traveling to one or more countries. As with all of our travel arrangements, we will find the best airline to suit your itinerary and travel preferences and provide you with competitive fares.
Once everything is booked for you we will send you a confirmation and, if needed, help you with Insurance, Visitor Visas and any other finer details to ensure your trip is as seamless as possible.
60 days prior to travel we will collect final payment from you and start processing your Travel Documents. Don't worry if you have to book within 60 days, we can make that work.
And then, 30 days prior to travel Uniquely New Zealand Travel will send you a full set of Travel Documents, which will include a complete itinerary containing confirmations, addresses and phone numbers. We also include full descriptions and helpful hints along the way, voucher information for all things booked with us, an information guide on whichever country or countries you are traveling to, and airline ticket confirmations, if we have taken care of these for you.
And off you go, safe in the knowledge that when you arrive at your destination, you will have all the contact and support you want while traveling*
Uniquely New Zealand clients enjoy a seamless travel experience from start to finish.
*While Traveling
While we are just an email or phone call away for all of our travelers while they travel, we have partner offices in each country we work with, which means you will always have a local contact who can assist you with anything booked on your behalf.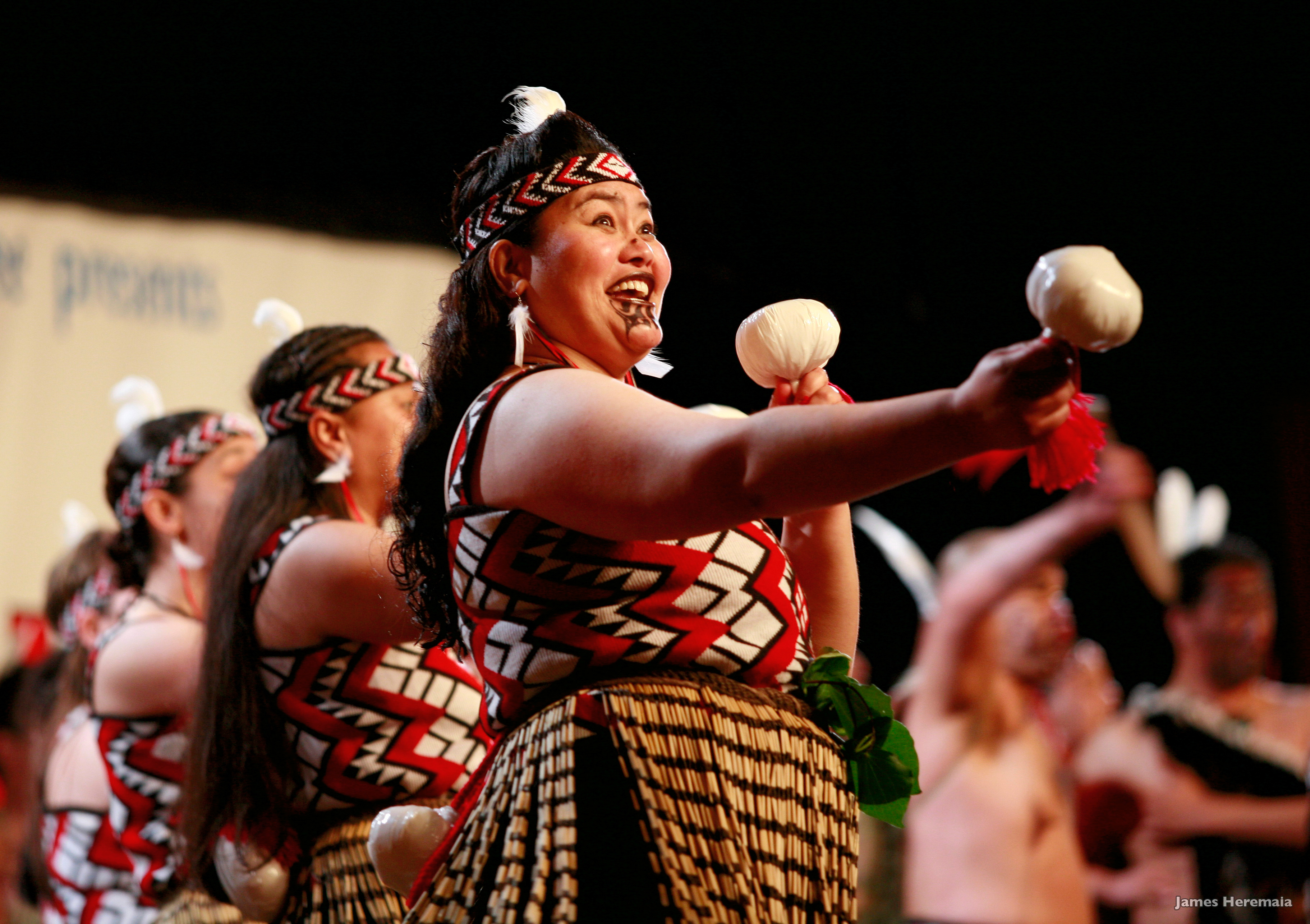 A Maori Poi Dance.                  By: James Hermaia.